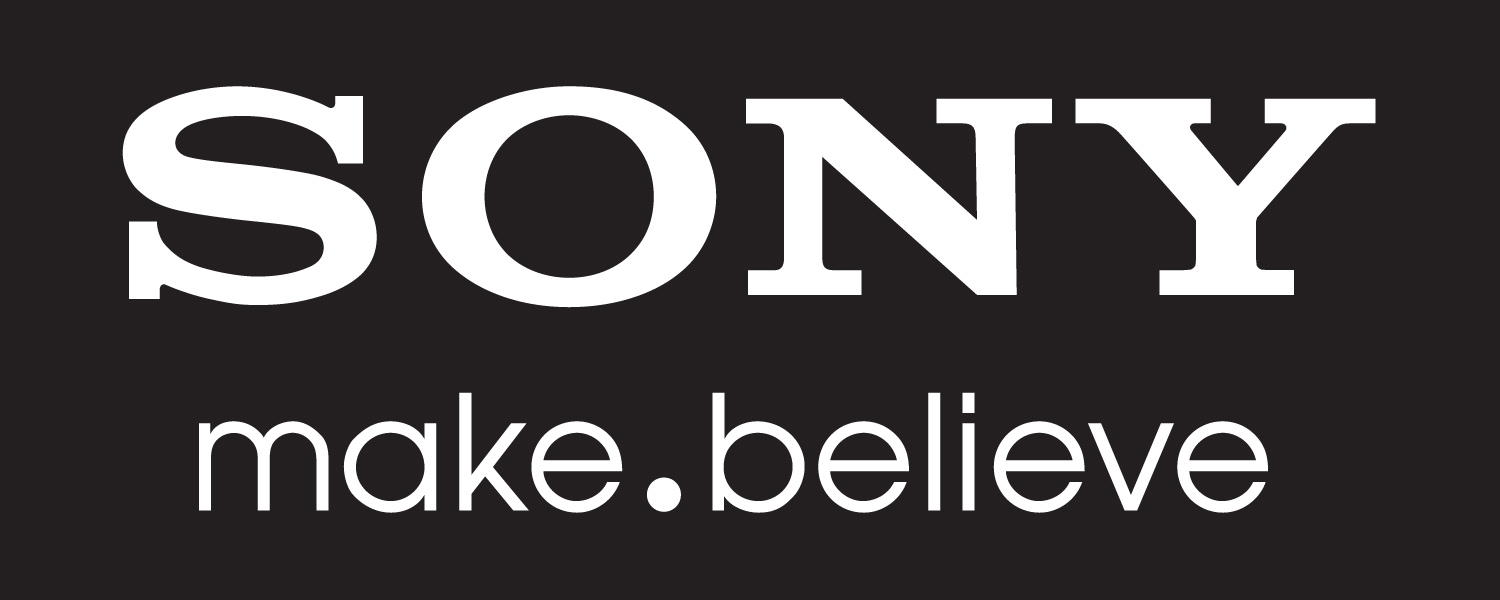 Sony to introduce a new console
It's called PS Vita TV. It's a small micro-console that plugs directly into a user's TV and allows users to play PS Vita and PSP games using a DualShock 3 controller, as well as access streaming video and TV services. This will go up against OUYA, Apple TV and a few others on the market right now.
The unit itself is tiny standing up just 10cm long and 6cm wide.

It appears to be a small console which is powered by the same stuff as the Vita, and includes an HDMI port for hooking up to your TV. There'll be 1300 titles available
Sony have been watching OUYA for sure, and the Japan
ese giant entering the Micro Console space is very interesting. It would shake up the indie scene too, which Sony have been banging the indie drum quite loudly in the run up to PS4. Having another platform to get your indie wares out and about and to a huge Playstation audience
is a great prospect for up and coming studios.
Now the PS Vita TV is on its way, its clear why Sony have taken this track for so long.
PS Vita TV will launch in Japan on November 14
th
priced at ¥9,480 (£61). A bundle including an 8GB memory card and joypad will cost ¥14,280 (£92). Makes this package cheaper than the £99 OUYA.